Qingdao HF Automatic Hydraulic block machine production line building vibropress block machine hollow block machinery plant
Features:
1) New design, simple structure, easy in installation, and operation.
2) High vibration ensures a high density of the finished products, suitable for solid bricks and pavers.
3) The reasonable raw material ratio can produce high strength standard brick, after forming, can stack immediately.
4)
We can also customize any brick or block machines. Pan Mixer or JS 500 mixer which you may use for mixing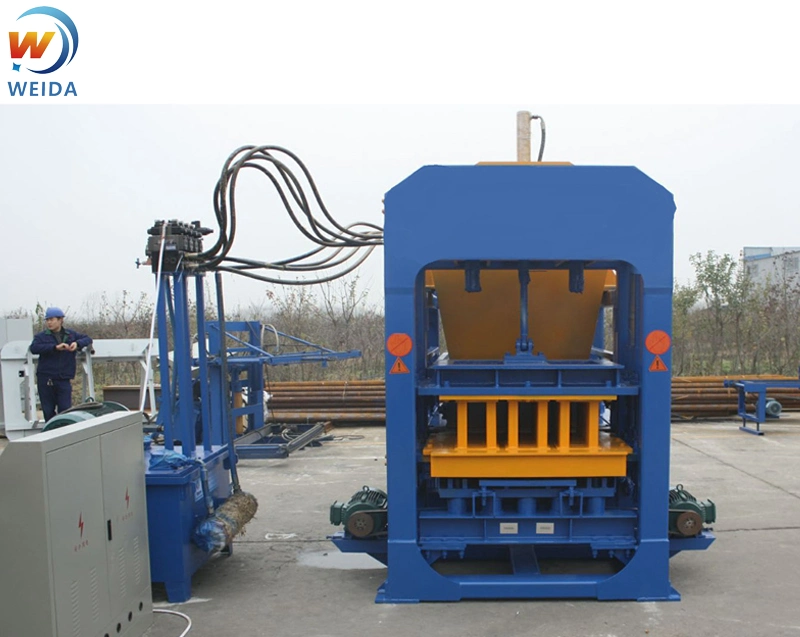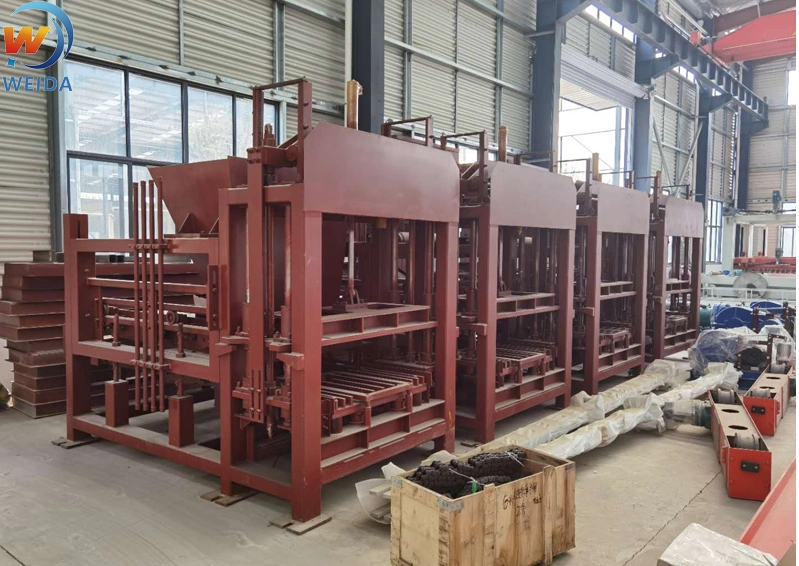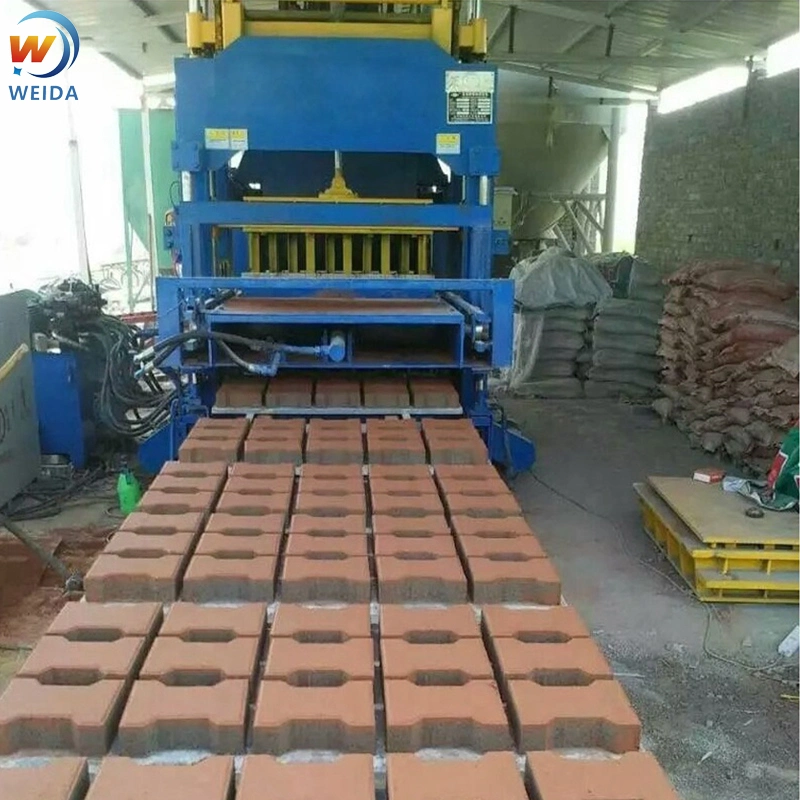 Product Description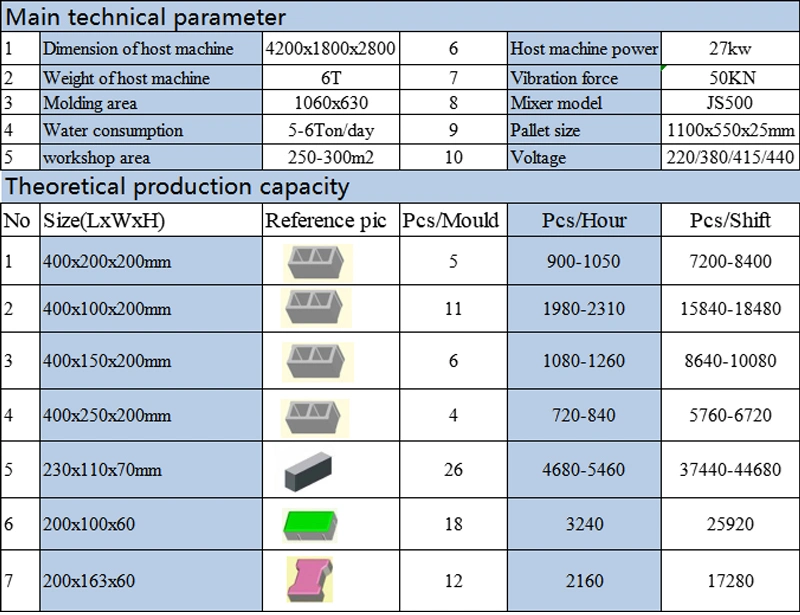 Block samples
Different shapes of colored Pavement Bricks, Cement hollows Blocks and solid brick with kerbstone blocks
production by one machine only (
We can also customize any brick or block (maxi bricks mold, stock bricks mold and
hollow blocks mold)
For the block production formula as followed just for reference :
8-10% cement, 30-40 % sand , 50-60% crushed stone.

8-10% cement, 30% fly ash, 60% sand or stone powder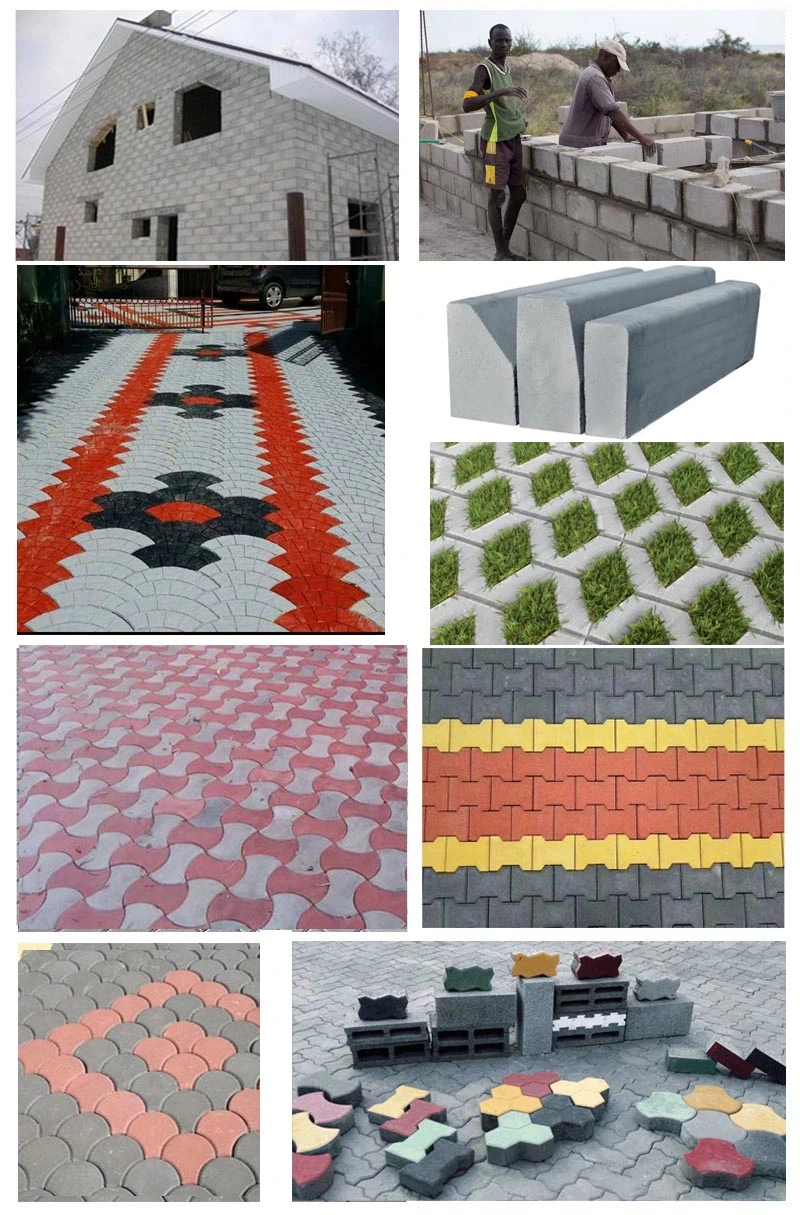 Programme PLC with motor electronic parts :
Africa continues to embrace new building technologies that promote faster, simpler and cost-effective
construction as development continues its rapid growth.

Investing in a brick and block making machine is a smart decision for any business that is looking to get
off the ground quickly by producing high-quality products at a low-cost. For instance the
Interlock Block Making Machine a novel concept in the present construction industry. They are very
cost-effective for construction since the use of sand and cement for plastering are minimized to the maximum
extent possible. Once the initial purchase of the machine is made, you will find that the individual component
parts are surprisingly affordable, and the profit margins can be very respectable indeed once you have everything
worked out.

Of course, finding a suitable place to buy a brick and block making machine is not always easy, and it is
safe to say you cannot pick one up from your local hardware store.
For our machine is a good choice for you, as we use below electronic parts to ensure the quality.
• The Block making machine production process is controlled by PLC and fitted with a remote control device. for PLC
a control system, we usually
use Japan Mitsubishi or Germany Siemens Brand
• The electricity motor for Cement Block Machine, we use Germany Siemens motor, for other parts, we use CE motor.
• about the switches, we will use France Schneider or China CHNT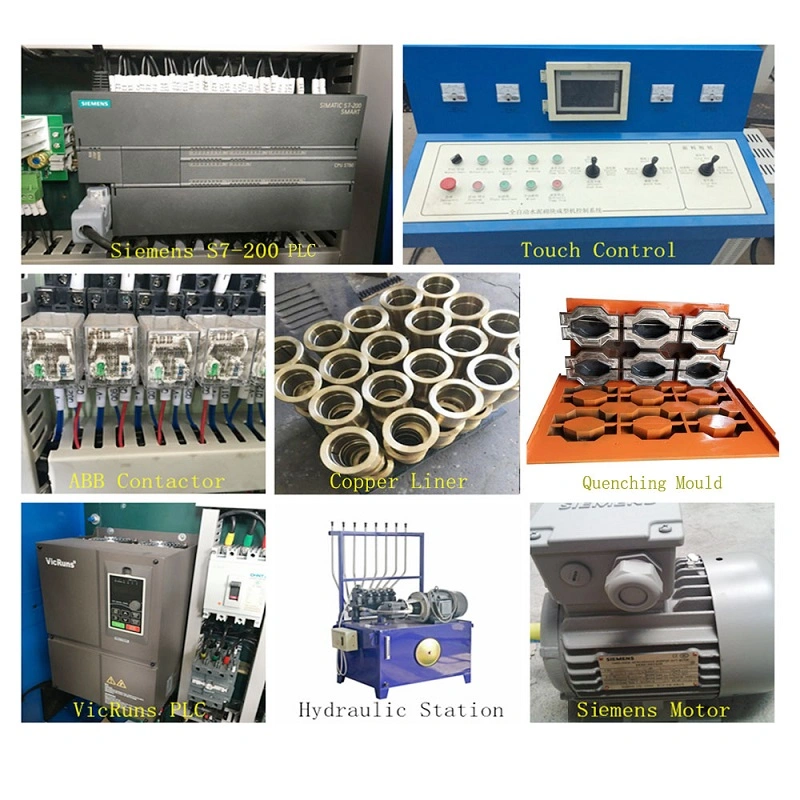 Cement Block Machine loading photos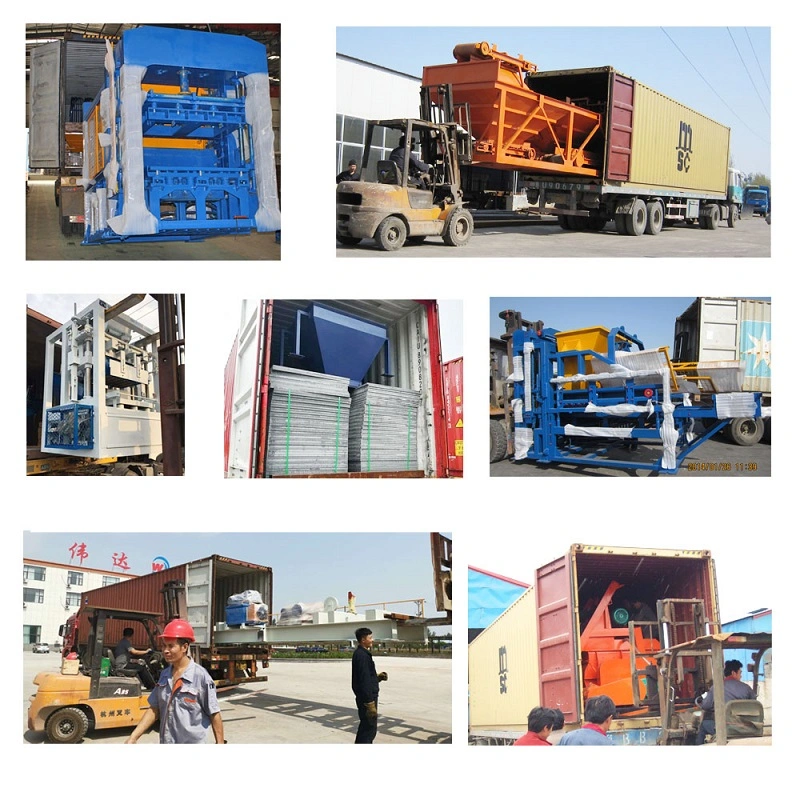 Pavement Cement Block Machine in the client production site
• Rakes in several rows make sure raw concrete materials fed well-distributed.
• Hydraulic components we use Taiwan Yuken's famous brands.
• The demolding synchronizer avoids the damage to cement blocks.
• The vibration system for concrete curbs contains two-part, one is an up-mold vibration box,
it is an electric motor to supply the power for the up-mold vibration box. And the down mold,
there has one big vibration. when the scatter material work finish,
the hydraulic power with the two vibration force will assure the good density of Hollow Cement Block Machine,
solid pavers blocks, and concrete curbs..etc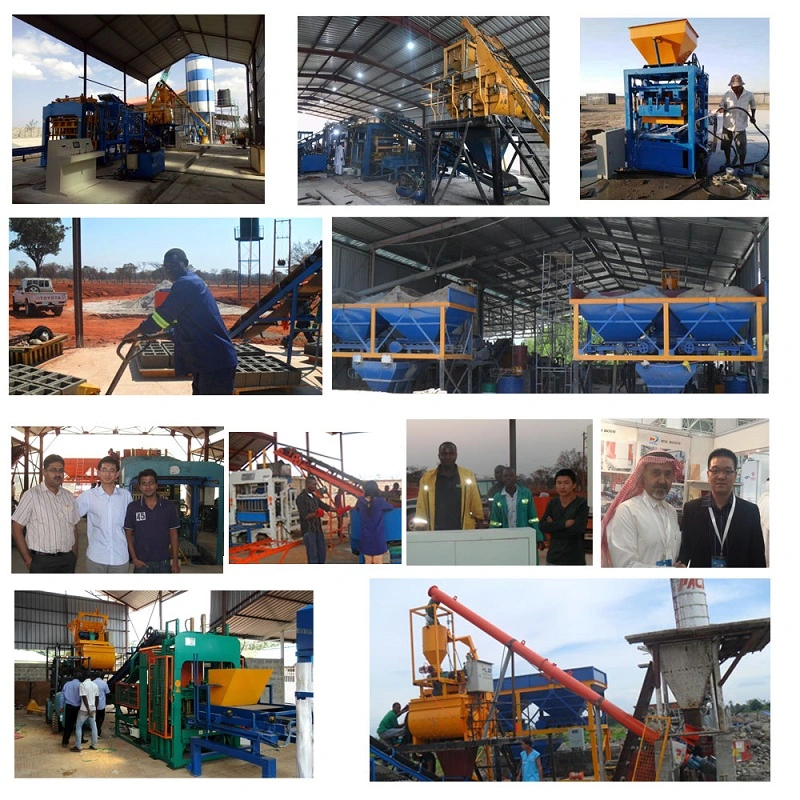 Shandong Weida Construction Machinery CO., Ltd is located in Linyi City, Shandong Province,
China. With RMB 16 million investment and 53,000 square meters area, We are always developing
good and reliable Cement Block Machine, AAC block machine...etc with other
Construction machinery with international standards to meet clients' demands(people-oriented,
leading technology, winning quality, and serving user ). We had exported to more than 100 countries.
We have more than 60 technicians to ensure superior installations and after-sale service to
assist clients to install the machine and perform the proper training abroad.
We warmly welcome customers from all over the world come to visit our factory and discuss
long term cooperation.
we are 24 hours service on you!

Thank you!