TH500 type bucket elevator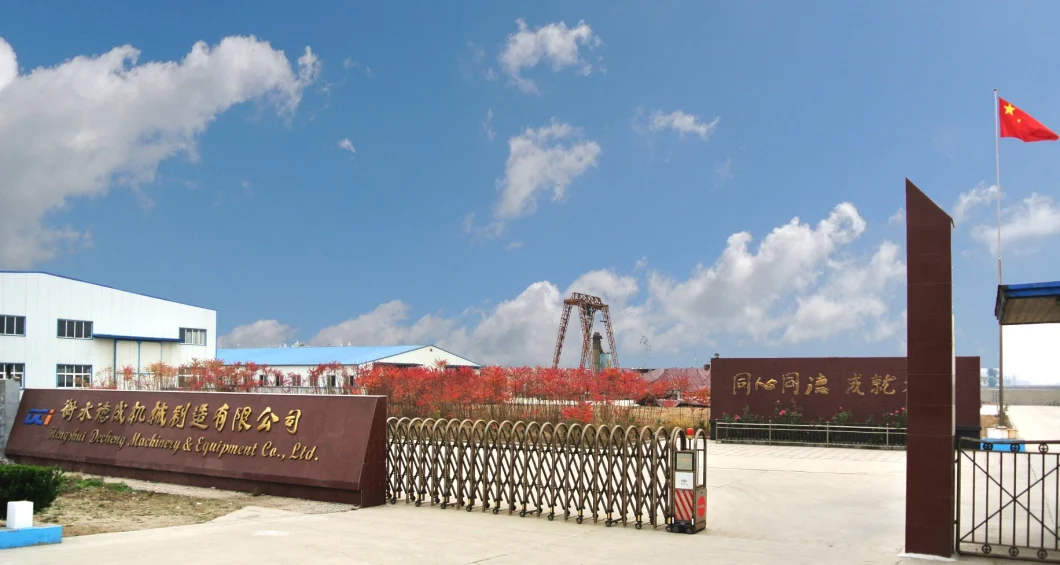 Characters and purposes:
This kind of elevator has huge delivery value, high lifting height, steady and reliable operation and long time service remarkable advantages, etc. Its main performance and parameters fit JB3926-85 <vertical bucket elevator>.
Characters of this kind of elevator:
1.Huge delivery value. Compare with the same width bucket of TL, the delivery value of TH is nearly twice of TL.
2.Use assembly chain; combine wheel body and rim with high-strength bolts. If the chain wheel is worn down, you can just change rim. It is very convenient. It saves material and maintenance costs.
3.The bottom used heavy punch lever type tension device. That is, tension automatically without adjusting, keep constant tension force and normal running, avoid slipping and taking off chains.
4. Delivery device equipped with ZL reducer and JZQ reducer. Fix ZL reducer on the shaft head of main shaft directly. It does not need transmission platform , coupler and so on. The structure is compact, the weight is light, the noise is low, the operation is steady, etc.
5. The traction is a low alloy steel and high strength round-link chain. After heat treatment, it has high tensile strength and abrasive resistance and its service life is long.
This machine discharging style is mix or gravity. Its feed style is ausweidung feed. It is suitable for bulk density of powdery, granularity, small blocky low abrading material is more than 1.5T/m ³. Like cement, coal, broken stone, sand, chemical fertilizer and grain, etc. The temperature of material must less than 250ºC.
Type, lift ability and technical regulation of the elevators
Elevator type
TH500
Hopper type
Zh
Sh
Delivery value(m3 /h)
75
118
Hopper
Width (mm)
500
Value (mm)
9.3
15
Pitch of hopper (mm)
688
Chain
Round steel DM×pitch
22×86
Cylinder number
7
Chain wheel DM(mm)
800
Hopper running speed(m/s)
1.5
Speed of mainshaft(r/min)
35.8
Note: the hopper capacity is the capacity that the hopper filled with water. It is similar to the reality filling quantity.
| | | |
| --- | --- | --- |
| Material character | Φ | Note |
| Powder material | 0.95-1 | |
| Granular material <20mm | 0.9-1 | |
| 20-50mm block material | 0.8-0.9 | |
| >50mm | 0.7-0.85 | |
| General slight sticky powder, granular material | 0.6-0.7 | |