Full Automatic Hydraulic Cement Brick Making Block Equipment (QT12-15)
Introduction:
QT12-15 Block making machine is one of our hot sale block making machine which can produce all types of hollow blocks, solid block, paver, curbstone and so on. In order to suit the overseas markets and ensure the machine work high efficiency, we are constantly updating and improving the quality and technology.,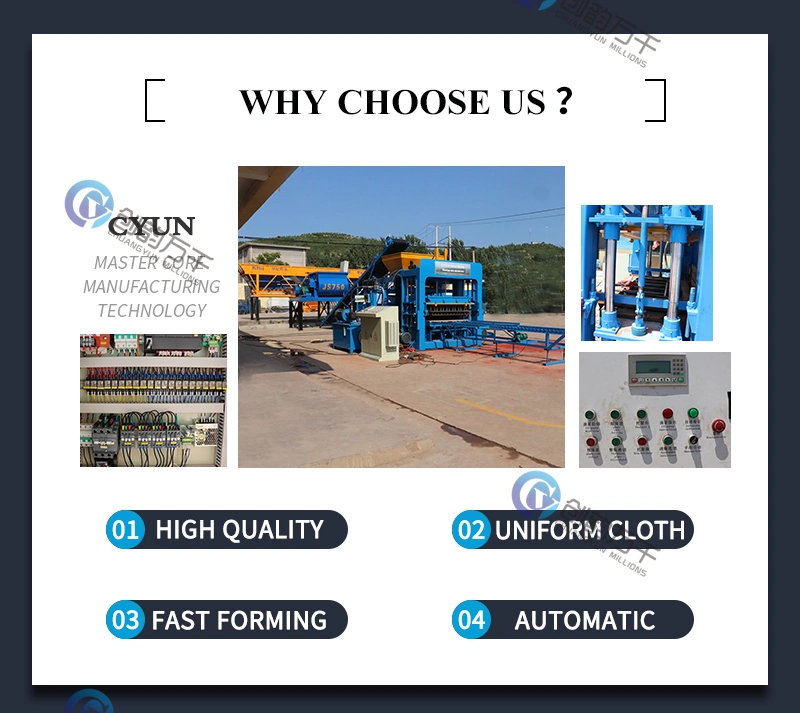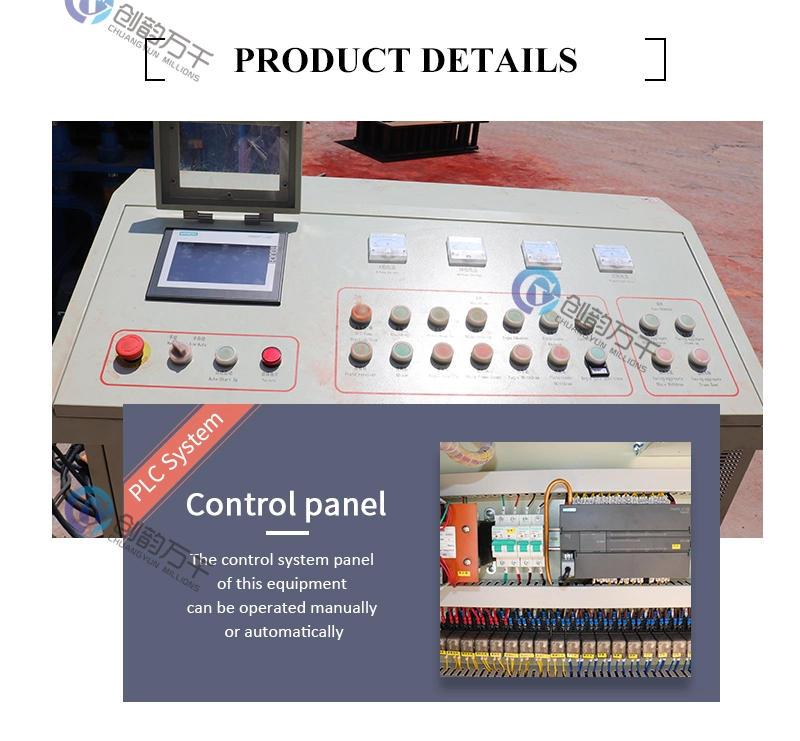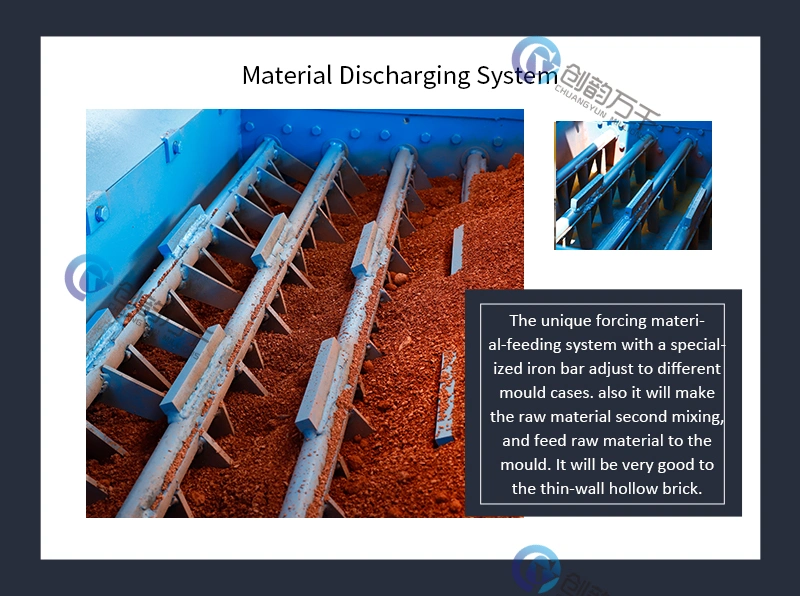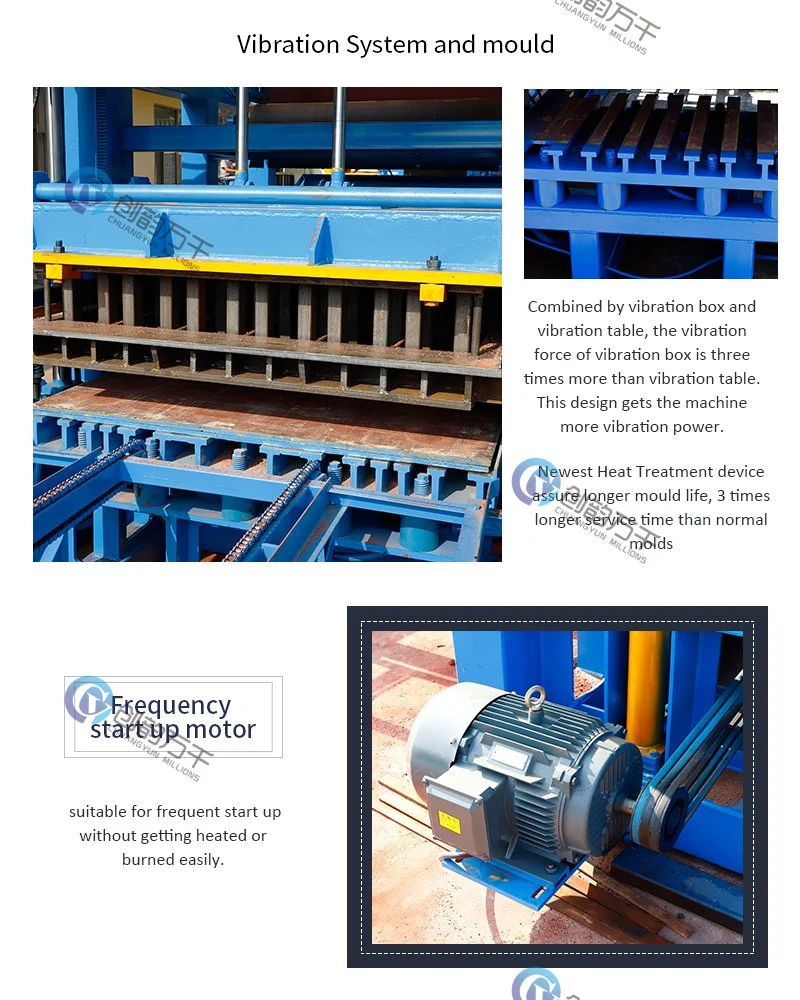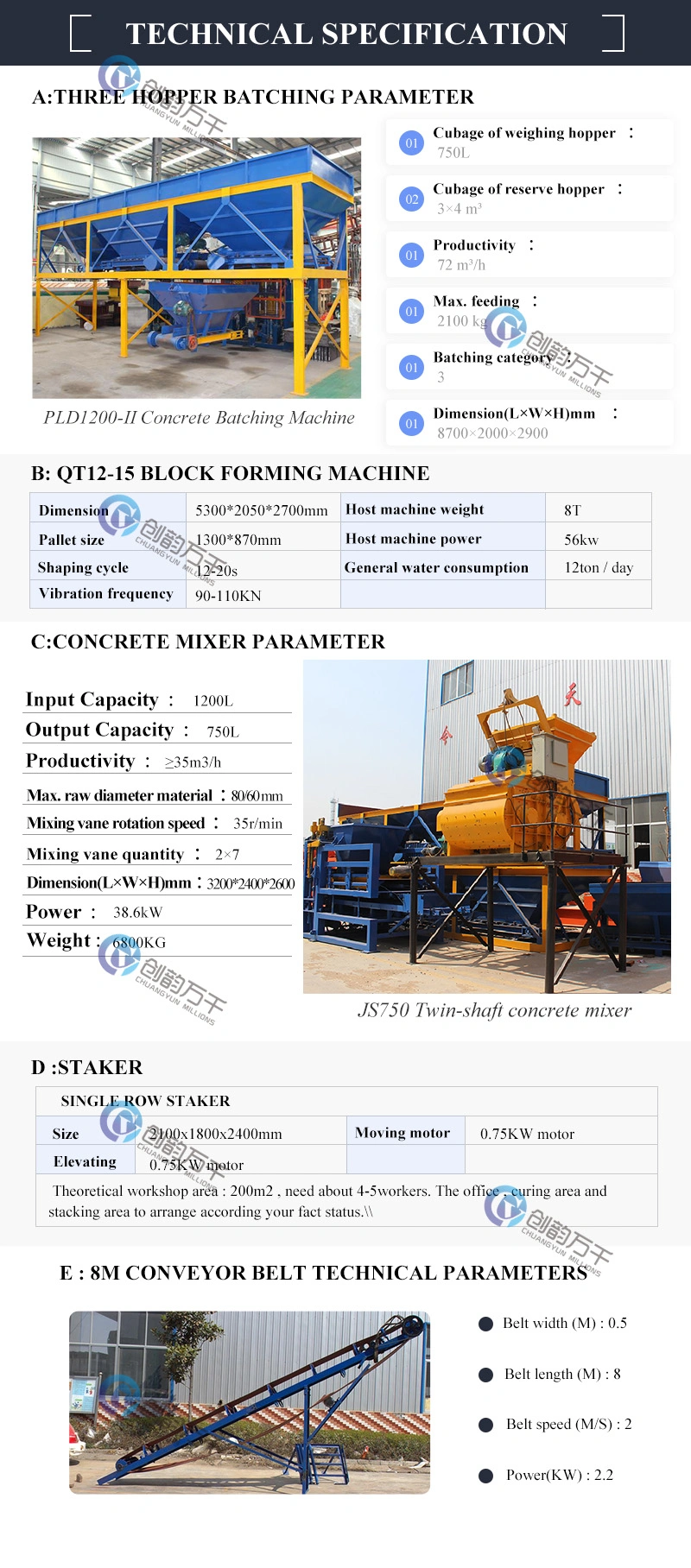 Theoretical production capacity
No
Size(LxWxH)
Reference pic
Pcs/Mould
Pcs/Hour
Pcs/Shift
1
400x200x200mm
8
1440-1680
11520-13440
2
400x100x200mm
16
2880-3360
23040-26880
3
400x150x200mm
10
1800-2100
14400-16800
4
400x250x200mm
8
1080-1260
8640-10080
5
230x110x70mm
Solid brick
45
8100-10800
64800-86400
6
200x100x60
27
5760
46080
7
200x163x60
18
3600
28800
the machine advantages are as shown following.
1. 4 vibration motors: Our vibration system adopts 4 vibration motors,vertical vibration onto 4 corners of the platform,vibration evenly strong and quickly,molding fast,reduce the friction with the mold,extend the service life of the mold.
2. Lengthened vibration shaft and vibation box: We adopt lengthened vibration shaft and vibation box to make the vibration platform vibrate stably with more strong and less noise.Our vibration box is cast,won't leak oil.
3.Siemens PLC and vibration motors: Adopts Siemens PLC and vibration motors to make sure our machine work more efficiently and stably.
4. Japan YUKEN hydraulic component: hydraulic system adopts the YUKEN proportional valve and multi direction communication control system,which can adjust any actio in al direction to make our machine working more stable and sensitive.
5.Block mould:Use manganse steel material,with the liner cutting and heat treatment technology,extend 50%service life.
6.Material Feeder: Adopt German technology wich uses a swinging spline shaft,makes the raw material evenly into the mold,reducing ther error of the brick,and this system has a low falure rate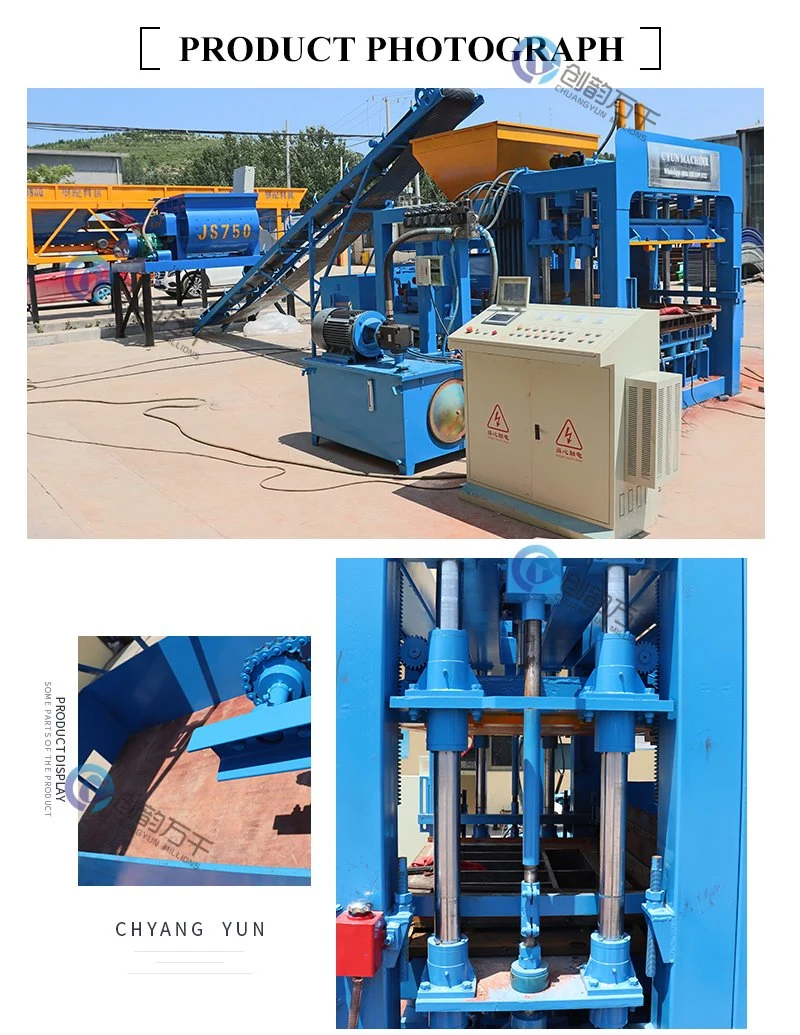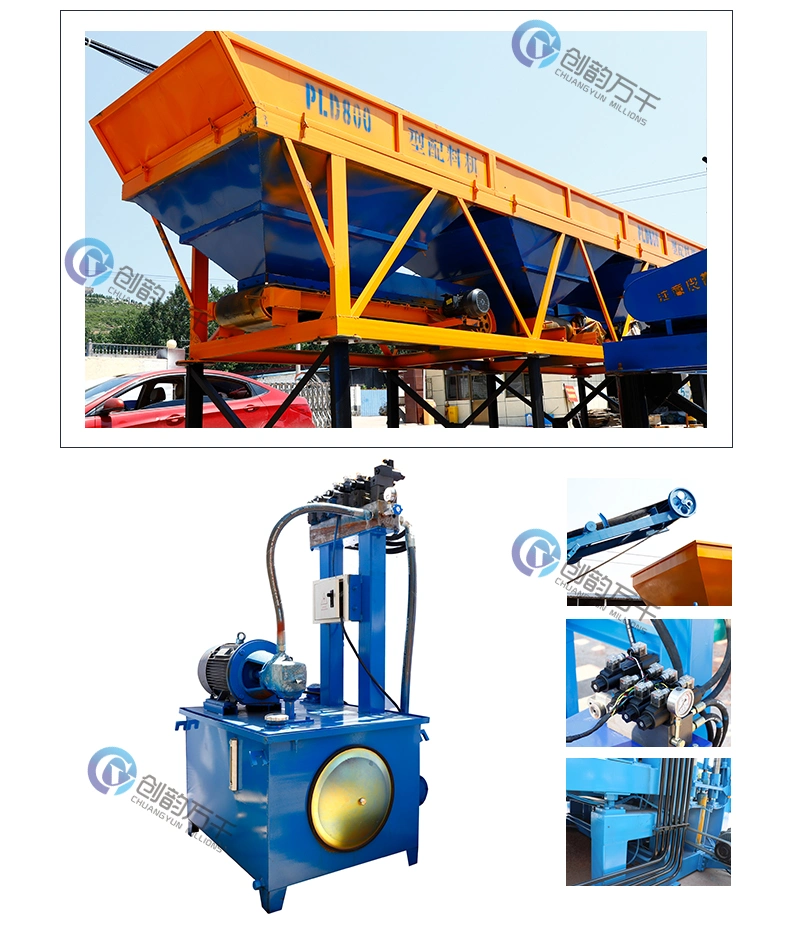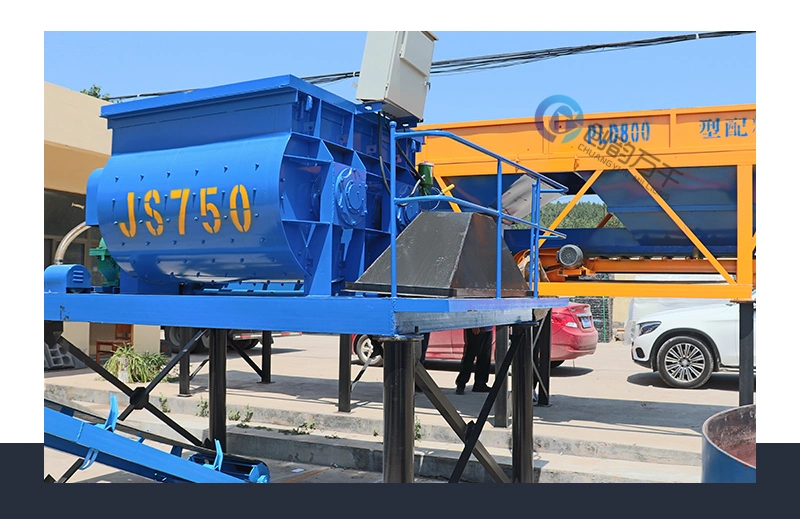 Our service
1. In the process of equipment production, we check the quality of equipment production at any time, carry out ex-factory testing before shipment to ensure product quality.
2. Send our engineers to guide customers in installation and commissioning.
3. Free supply of spare parts and tools that enough1 for one year.
4. The warranty period is one year. For any quality problems during the warranty period, our company will repair or replace spare parts free of charge.
5. Our company has been worked for 25 years. We can be found at any time.