Wholesale Sk34 Fire Brick for Tunnel Kiln with Factory Price

Product Description

Fire clay bricks were mainly made from chamotte, flint clay and combining clay powder, being high pressure pressed and sintered in high temperature.
Low porosity bricks are made from low mullite stones, the main mineral composition of the low mullite stones are pressed and sintered mullite phases. The bricks have very good physical and chemical properties in high temperature conditions.

Features and advantages:
1.High refractoriness,
2.High-temperature endurable .
3.Good corrosion resistance.
4.Good spalling resistance and wear resistance.
5.Good thermal shock resistance.
6.High mechanical strength.
7.High-temperature creep rate is low.
8.Good volume stability at high temperature.
Application:
They are were widely used in all parts of furnace lining for middle and small capacity furnace such as glass furnace,blast furnace, hot-air furnace, cement furnace, chemical furnace and other heating-engineering equipment.
Technical Index:
Fire Clay Brick

Lower Porosity clay brick

DK-32

DK-34

DK-15

DK-12

Al2O3

≥40

≥42

≥42

≥45

Refractoriness ºC

≥1710

≥1750

0.2MPa Refractoriness under load ºC

≥1320

≥1400

≥1470

≥1500

Permanent liner change%

1350ºC×3h+0.2~-0.5

1400ºC×2h+0.1~-0.4

-0.2~+0

+0.05~-0.1

Apparent Porosity %

≤24

≤22

≤15

≤12

Cold crushing strength Mpa

≥19.6

≥29.4

58.8

68

Bulk Density g/cm3

2.1

2.15

2.3

2.37
Common sizes:
Straight type

Arch type

Wedge type

L×W×H (mm)

230×114×65

230×114×75

230×114×32

220×110×60

220×110×50

220×110×40

220×110×30

L×W×H/h (mm)

230×114×65/55

230×114×65/45

230×114×65/59

220×110×65/50

220×110×75/65

220×110×60/40

L×W×H/h (mm)

230×114×65/55

230×114×65/45

220×110×75/65

220×110×60/40

Other sizes according to customer's requirements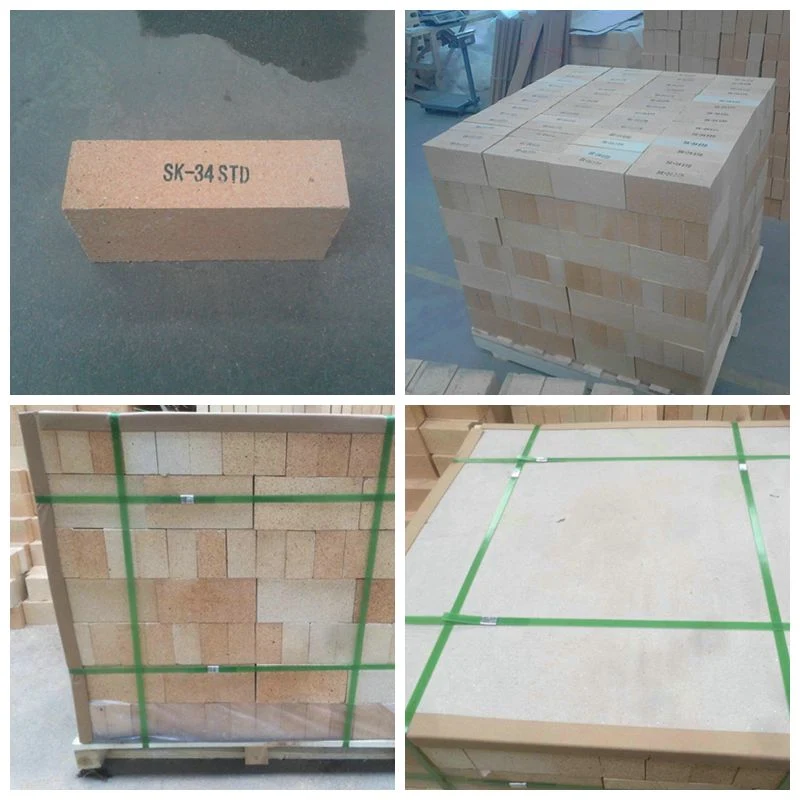 Packing: Standard export wooden pallet with PET strap fixed,
paper or non-woven fabrics between layers,
finally wrapped with plastic shrink film from outside.
Shipping: By vessel or by train from any Chinese port, Samples can be delivered by International express.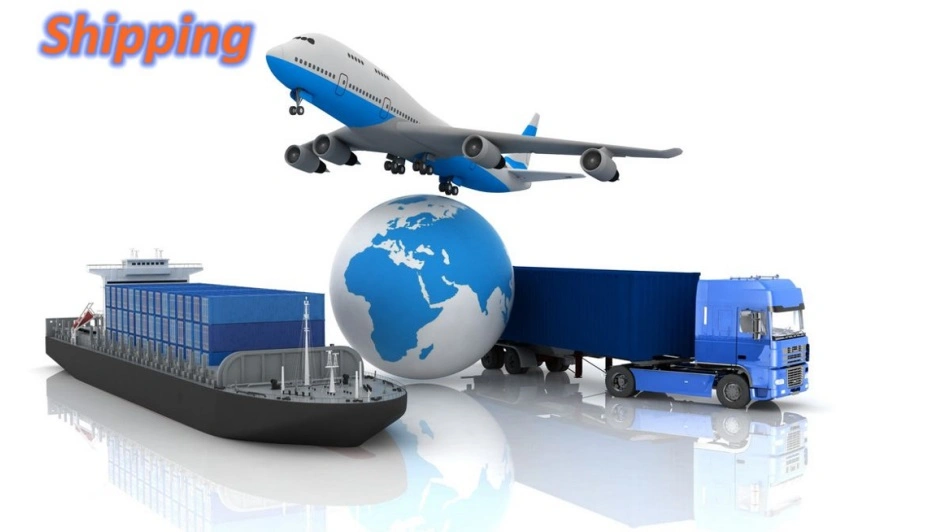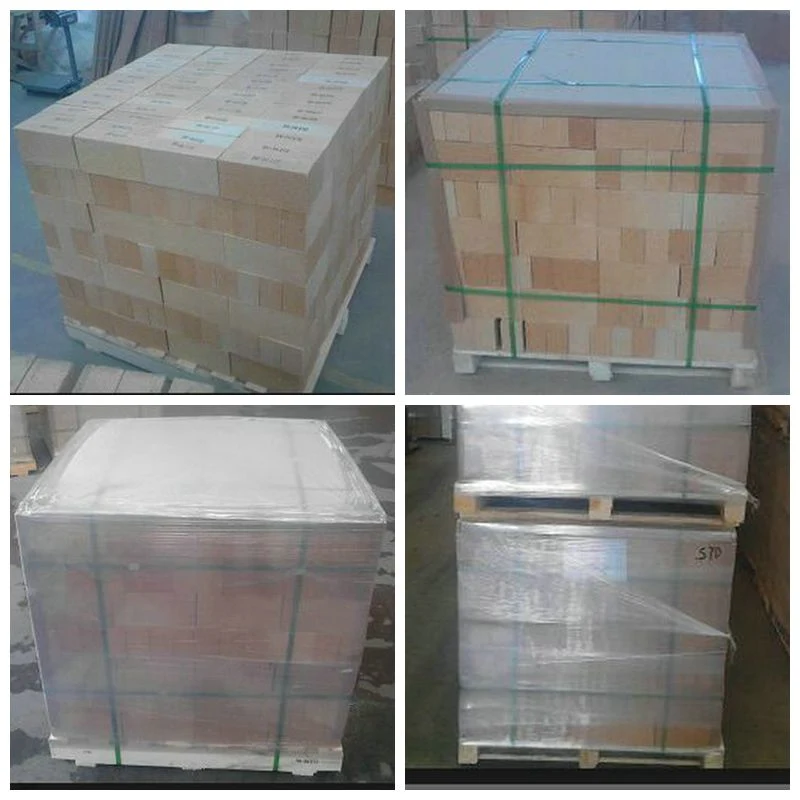 Our Services
1.Timely response,
Timely response to your inquiry, multiple choice recommendations based on your demand,quickly respond mails and provide solutions.
2.Free sample
Sample and trial order are accepted for the quality evaluation
3.Strict quality control
Arrange production on time and control quality strictly.
4.Shorter delivery time.
Book the earliest vessel or plane to guarantee the delivery time.
5.Professional Services
Provide all the detailed news and pictures from order to delivery;
Offer relative export documents and original certificate if needed;
Warm and considerable after-sale service
Company Information
Company Information
DKJL refractories exporting company is one of the most professional suppliers of refractories in beijing
China. Our main
products are refractory and thermal insulation materials, heating elements, industrial ceramics. They are available in various sizes and shapes. Our products enjoy a good reputation for their excellent quality and service in domestic and international markets.

FAQ
Q1.How can I get your prompt quotation?
We can give our offer quickly if you kindly send the inquiry with following factors:drawing,dimension(length*width*thickness)
,service temperature,application and quantity.
We'd be appreciated if you can also provide the density and AL2O3 content of the brick.
Q2.What is the MOQ(minimum order quantity )?
1 pallet.
Q3.What is the HS code?
The HS code is 69022000
Q4. How can I contact you?
Welcome your inquiry and expect to provide satisfactory products and services for you.